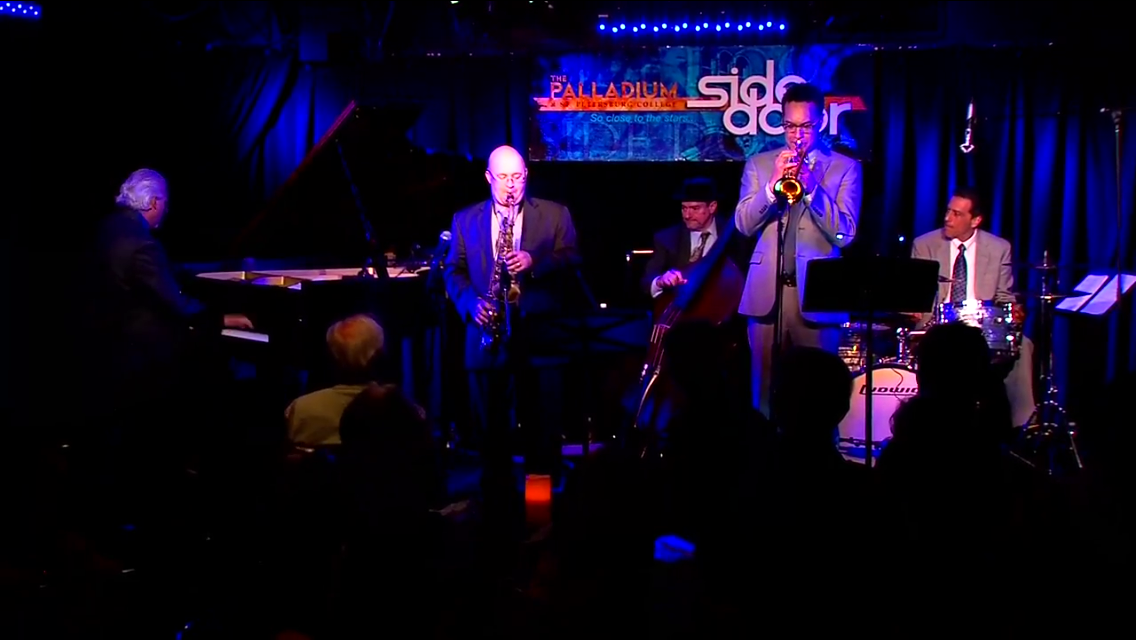 The Bop Legacy Band pays homage to the great jazz legends of the 1940's, 50's, and 60's. Styles: bebop, cool jazz, hard bop, modal jazz and Latin jazz. Featuring the amazing talents of: Tony Castellano - piano, Joe Renda - drums, Bily Pillucere - bass, James Suggs - trumpet, and Austin Vickrey - saxophone. 

Show themes include: Bird & Diz, Chet Baker & Gerry Mulligan, Miles Davis & John Coltrane, Nat & Cannonball Adderley, Jazz Messengers and many others!

Below is video footage of the band perfroming our "Bird & Diz" show from the 2016 St. Pete Jazz Festival.